We're African American Web Designers
Liquid Web Designs is a full-service, Black-owned web design company headquartered in Prince George's County, Maryland with 20+ years of experience in web development, business development, branding, online marketing, Search Engine Optimization (SEO), website analytics and hosting.
Your project is in good hands.
We serve our community by being the go-to Black-owned web design firm you can trust. WE DON'T TALK TECH (unless you want to) so you'll understand exactly what you'll get in your project. We offer superior service and unparalleled business guidance for small and medium sized businesses across all industries. Our initial consultations are always FREE and we deliver our work fast and affordably.
And as African-American web designers,
we probably know your audience already and, to some degree, we probably already know YOU. Let us show you how we can increase your website traffic, grow your business and maximize your conversions!
The world may not fully understand you, but we do.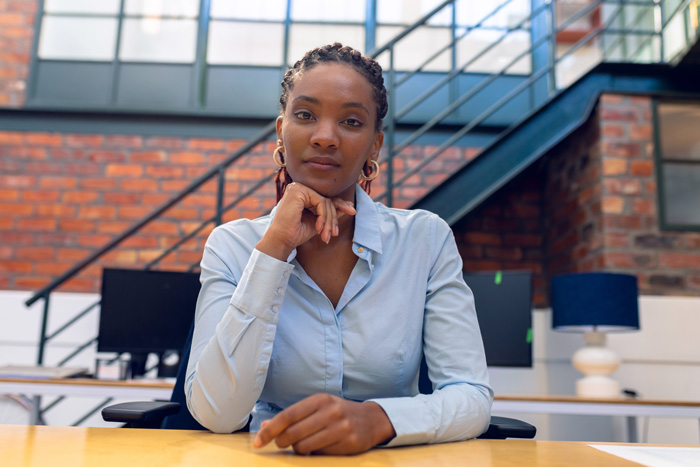 Let's talk about your website project
Why is connecting with a Black-owned web design company beneficial?
Because as African American web designers…

We Speak Your Language
From the seasoned business to solo-entrepreneur, our community is diverse and we understand its challenges.

We Know Your Customer
We share a community bond with your customer and understand their cultural habits, preferences and tendencies.

We Strengthen the Community
It's not always easy to operate a business but there is immense strength in community business.
A few of our happy customers.
Let's talk about your website project
How else can your website serve you? Let us show you.
Your website holds FAR more business possibilities than you might know. Let's talk about how LWD can expand your business horizons.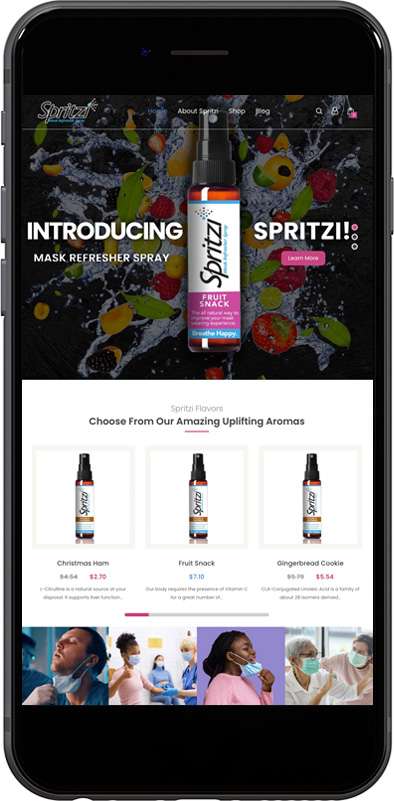 We're exactly the technology parters you've been looking for.