Liquid Web Designs
Liquid Web Designs, a veteran Maryland web designer, creates Beautiful Websites, Powerful Marketing and Effective Search Engine Optimization solutions for businesses that want PRODUCTION out of their websites.

We Believe in Your Business' Success
Since 2001, Liquid Web Designs, a Maryland web designer, has been helping businesses define their online image, communicate with their target audiences, and increase their market visibility in today's ultra-competitive marketplace. With a focus on understanding, we design business websites that fit our client's brand, timeline and budget. LWD is THE Maryland web design, marketing and SEO specialist.
Liquid Web Designs' Success Stories
Let's talk about your website project
Tell Your Story
Plan. | Build. | Grow!
Successful strategies don't come easy. They require detailed assessment, a clear declaration and proper planning to ensure the project is focussed and stays on track. Liquid Web Designs uses its own proven methodologies to ensure project progress and accurate results.
By understanding our client's challenges, we're clear about the project vision, goals and objectives and are able to solve the problem and bring the project to life. On schedule and on budget!
Let's Chat About Your Project
Let's talk about your website project
One Stop. Your Website and Everything After.
No more confusing, multiple-vendor solutions. Liquid Web Designs is your single-source for web design and everything after.
We're the Last Web Designers You'll Ever Need.
Web design isn't about design. It's about communicating your business message.
There can be a misunderstanding that a good looking website is the goal. That's only partly true. The best websites combine a great look, a clearly communicated brand message, a strategy and a strong call to action.
We've done it hundreds of times. We have the blueprint.
Who is Liquid Web Designs?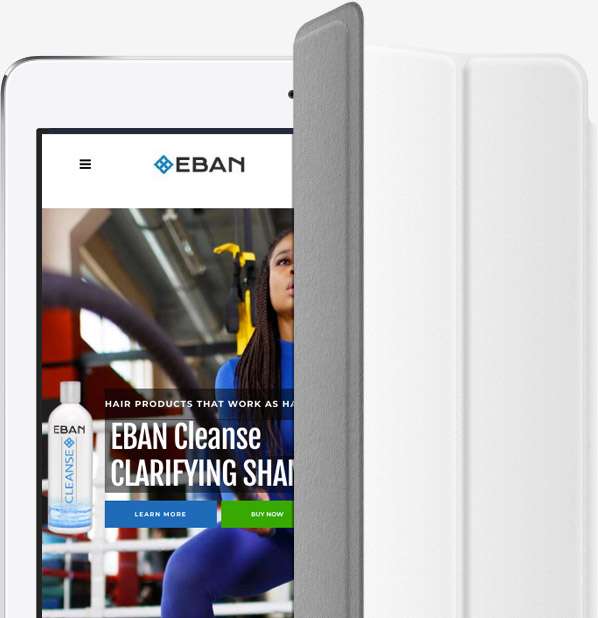 Let's talk about your website project
You're just starting your business and you're really exited about getting the word out. What's the first thing everybody does to get the most amount of exposure for the least amount of money? Build a

Carving out your niche on the vast web is no easy task when there may be literally thousands of businesses that do what you do. Every time someone searches, Google checks its catalog of websites for content, capability and

Continuing our series on website improvements, let's take a moment to address your website's images. Images, graphics, pictures (call them what you want) are a great way to communicate a complex story or simplify a